Charming places...
in the Adriatic Pearl

Charming places...
in the Adriatic Pearl

Charming places...
in the Adriatic Pearl

Charming places...
in the Adriatic Pearl
On-line booking
BEST PRICE GUARANTEE

Welcome
Charming B&B "Dei Serafini" is settled in the middle of the old part of Polignano a Mare, the most popular meeting point for tourists and visitors. Through the labyrinth of tiny streets, you can reach the enchanting balconies, rising up on the cliff and feel the scent of tradition.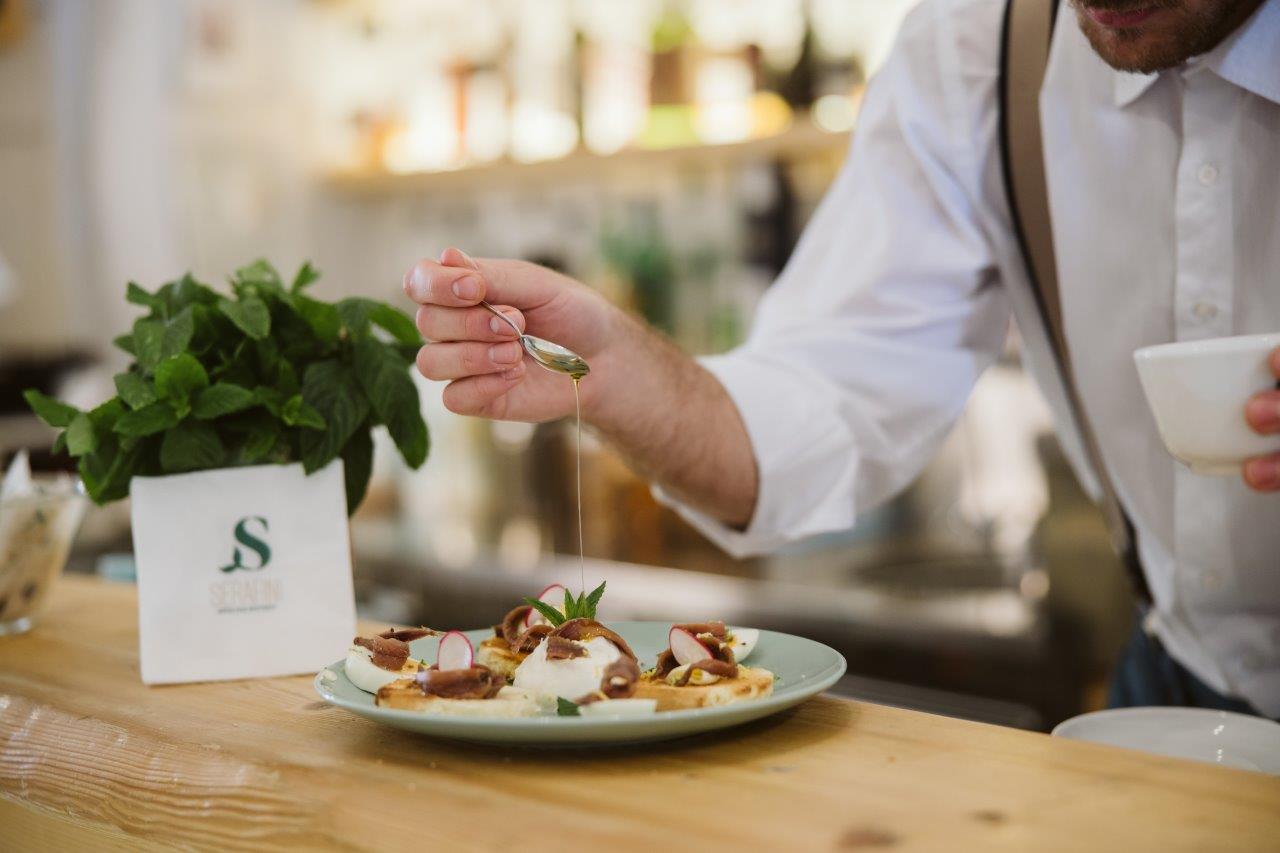 Breakfast Room B&B dei Serafini has a new and exclusive breakfast room, overlooking the sea. You can feel the emotion of tasting a plentiful continental breakfast looking the sea form a little characteristic balcony. Caffè dei Serafini The breakfast...
read more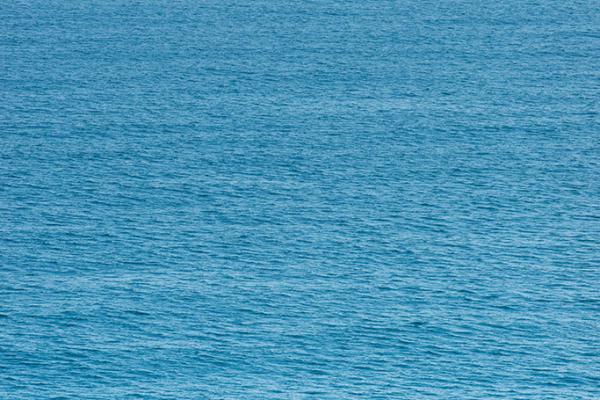 B&B dei Serafini is located in the old part of Polignano a Mare, 30 km...
Read More